With Back-to-School is just around the corner, retailers and shoppers are running around getting the last items on the list in time to kick-off a new school year. The magic words of this season have been experience, mobile and seamless journey.
Check out our infographic below that highlights the digital behavior of back-to-school shoppers, based on our recently published study.

For insights, tips and tricks, read our free study "Back-to-School Shoppers: A Digital Behavior Report"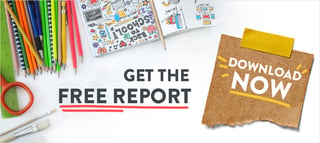 Insights in your inbox
Get top digital insights, can't-miss events, and the latest Contentsquare news in your inbox every month.